ABOUT RAVEN TILING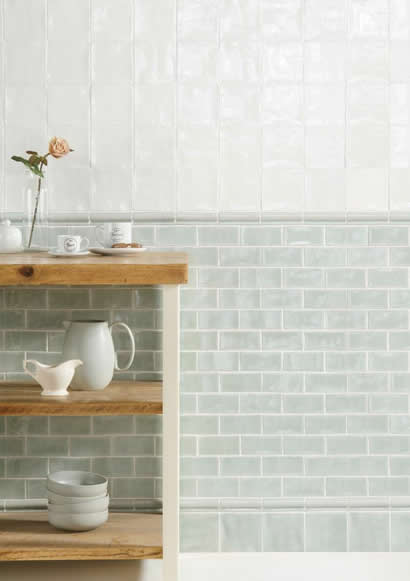 Raven Tiling is a professional tiling company established in 2017 by Mark Ravenhill.
Back in 2010, Mark set up a Painting & Decorating business called Raven Decor, taking care of decorating projects for domestic and commercial customers.
Over the years, various customers have enquired about tiling services, but this work has been passed on to tiling companies while Mark and his team took care of all the decorating side of things. Since the beginning of 2016, Raven Decor now employs 2 qualified decorators who are also professional tilers.
So, with those key skills on hand, Mark also took on an extensive course and became a qualified tiler, meaning the company now has a new branch, Raven Tiling, to take on board any tiling projects.
Work is predominantly taken on in the hometown of Sheffield, but will by no means be limited to just this city, and like with the decorating company, projects are taken on nationwide.
Whether it's a home customer wanting their bathroom tiled, or a business client needing their shop floor tiled, Raven Tiling will send a team of qualified tilers onsite to take care of the project to the highest quality.
Whatever the job, small or large, Raven Tiling take great pride in making sure every customer is extremely satisfied with the end result.