COMMERCIAL TILING SERVICES IN SHEFFIELD
Raven Tiling offer a quality, professional tiling service to commercial customers in Sheffield and Yorkshire, and also across the UK.
We understand a business still has to remain open and active, even when a new project is on-going, and for this reason, our skilled staff members are happy to work unsociable hours and weekends in order to keep disruption to a minimum, whilst keeping to tight deadlines.
Pubs & Clubs
Bars and eating areas, toilets, outdoor areas.
Coffee Shops, Cafes & Restaurants
Toilets, Reception and dining areas.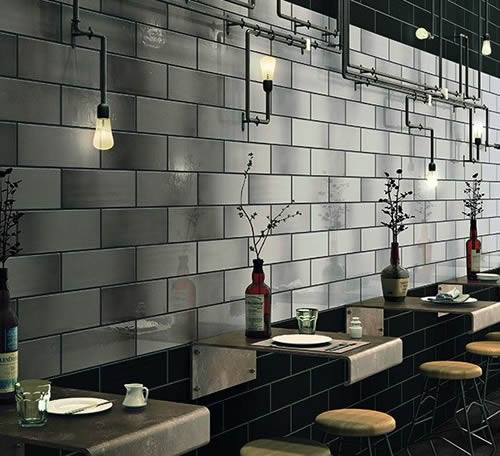 Gyms & Leisure Centres
Reception areas, showers, toilets, saunas, steam rooms, changing rooms and swimming pools.
Offices & Factories
Entrances and steps, staircases, meeting rooms, workspaces and kitchens.
Salons & Spas
Toilets, changing rooms, therapy rooms with underfloor heating.
Hotels
Main lobbies and reception areas, kitchens, dining halls, bathrooms and wet rooms.
Shops & Supermarkets
Eating areas, kitchens, canteens, shop fronts, entrances and display areas.
Showrooms
Reception and advertising areas.