Wall & Floor Tiling: Upcoming Trends You Should Know About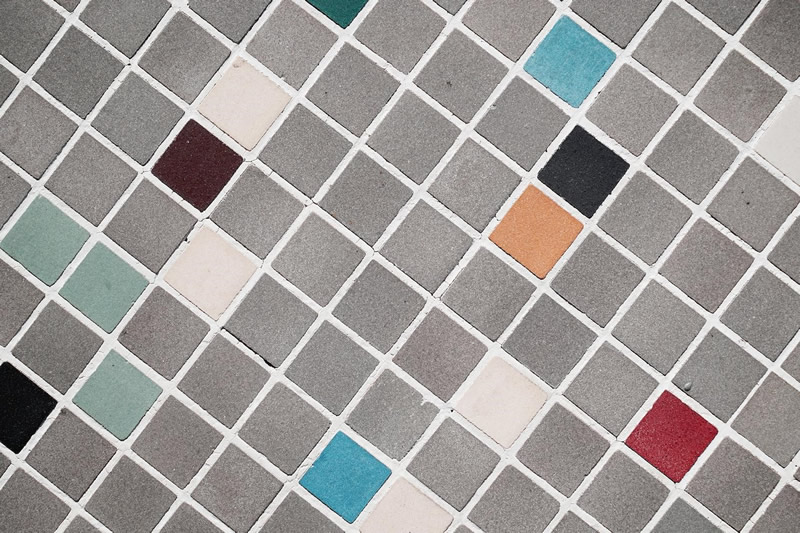 If you are thinking about renovating your home now is the right time to do it. It doesn't matter if you are a person that follows trends, or you simply want your home to be different. Also, it doesn't matter if you are moving into a new home or you want to change your current home. You should always look online or in magazines for ideas on how to redecorate and what to change in your home. There are a lot of ideas and maybe you can use some of them, and maybe even create a new one. If you want to do wall and floor tiling, you should, besides searching for a good idea, search for a good company. They need to be able to provide you with a good service. Always check their portfolio and ask them a lot of different questions.
What are the upcoming trends when it comes to the wall and floor tiling?
Well, the answer to this question is very complex. It all depends on what you plan to renovate. We will guide you through the upcoming trends you should know about in different areas. We will try to give you a lot of different ideas.
Things to do before the renovation
Before you decide which idea you like the best, you should consider some preparation steps. Of course, depending on what you are renovating, preparations can be different. If you are renovating your whole kitchen and maybe a dining room, you will need additional space. If you are moving, and you want to renovate the space, before you move you will need additional space. You can find a cheap storage solution before you move and, that way, avoid damaging your belongings. Also, you will be able to get your furniture into your brand new home onto your brand new floor tiles.
Bathroom tile ideas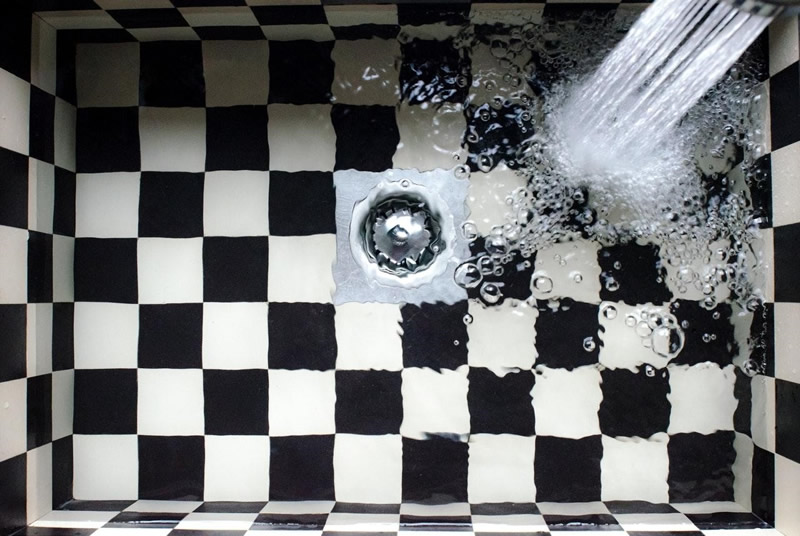 Tiles are basically standard, when it comes to bathrooms. And the ways you can use tiles are almost unlimited. Trends can vary from minimalist to maximalist. You are lucky - you can choose from so many varieties.
Patterned tiles - this is definitely one of the upcoming trends you should know about. It is coming back in style. You will be able to mix them in more ways than one. On the wall or the floor, it is all up to you.
Honeycomb tiles - well, the new designers are stating that if 2019 had a shape, it would be a honeycomb. Designers are placing honeycombs on wall and floor tiles. You can mix patterns and colors and that way you can create a very interesting look. You can apply this when you are doing wall and floor tiling - so we are looking forward to this trend!

Espresso tones - although this color has always been popular, it is reaching its peak in the following year. Some of the colors are chocolate brown, deep brown. These colors are neutral, and you can combine them with almost anything. Also, you can choose between two options - matte or glossy finish.
Long narrow tiles - this is, beside honeycomb, another trend that will be very popular. They are the alternative for honeycomb and can also be combined. It is all up to you and your imagination. A good tiling company will be able to give you all the information about the possibilities for renovating your bathroom.
Fish scale tile - this is not for everybody. Although they are very popular, these tiles are very unique and they require you to have appropriate bathroom furniture. But if you want to avoid a boxy look, this is a great way to do it!
Colorful tiles - first of all, 2019 is the green year. Green will be the most common color, and you should consider it for the bathroom. This is one of the upcoming trends you should think about when it comes to wall and floor tiling since green simply means everything will be colorful. You can combine vivid colors and that way create a colorful and carefree style.
Wall and floor tiling throughout the house
As we mentioned, 2019 is the green year. This can be a reason for you to talk to your tiling company about possibilities to save money, energy and nature. You should know that with floor heating you will be able to save a lot of money, a lot of space and a lot of energy. It's a very good and reliable way to make your home warm.
Stone effect tiles
You can use those tiles anywhere you want. You will have to combine them with the other things in your home, but these tiles are very popular. They are being used in homes but also in big companies. So, if you choose wall and floor tiling with a stone effect - you will choose right.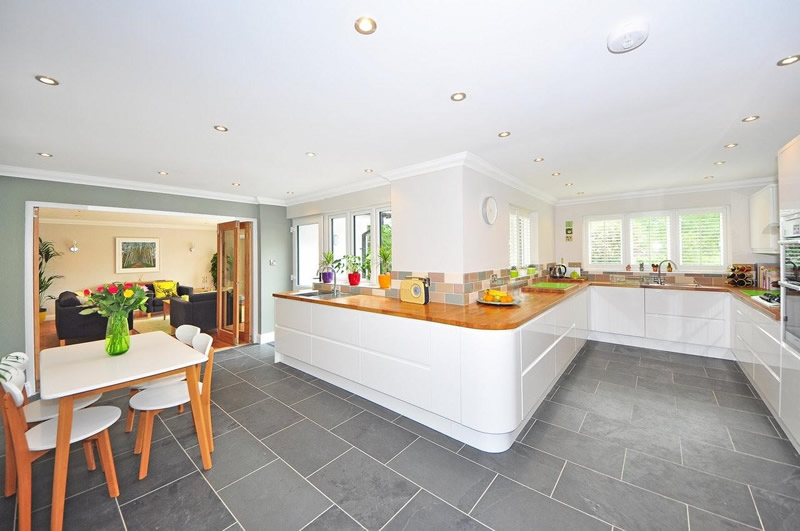 Marble Tiles
These tiles you can find in a different range of colors, designs, and shapes. They have stayed trendy for years, and that trend will continue in 2019. You just need experts to place them and you will have a perfect kitchen. Again, you can use these tiles in a lot of different ways. For example, you can combine them in mosaics or in different sizes.
Wood effect tiles
This is one of the newest upcoming trends you should know about when it comes to wall and floor tiling. You can have a tile from porcelain or ceramics that looks like wood. It is a very unique combination, but it creates a very warm atmosphere. You can find them in different color tones and textures. You do not have to place them just in your kitchen or bathroom, they will look good in a bedroom or even outdoors. It is completely up to you and your ideas. You can create a whole theme that can go through the house.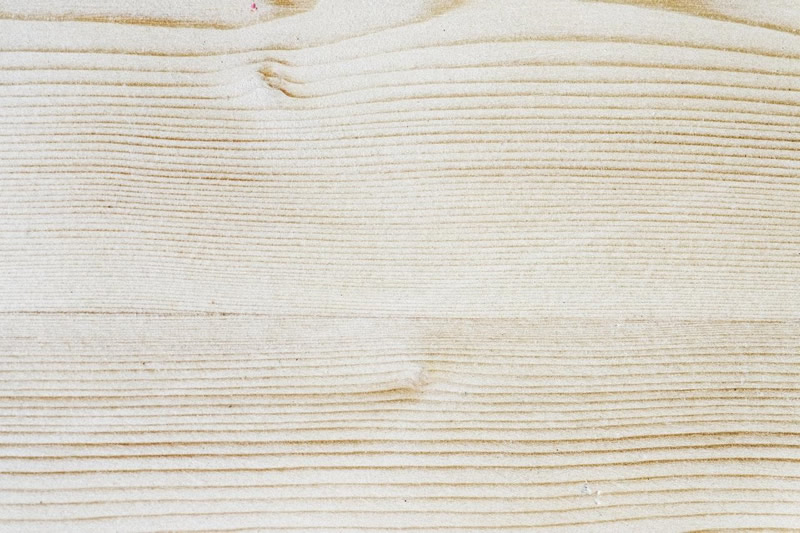 How to decide?
There are so many different options and it can be hard to make a decision. You need to take into consideration the furniture. Whether you already have furniture, or you are moving and you plan to buy new furniture, think about the whole picture. Either way, whatever you choose - you will make a great choice. At the end of the day, you are the one that is going to "use" the tiles. You should feel comfortable in your own home and that should be your main goal.