5 New trends in commerical flooring
Trends are always changing. Something that was popular yesterday - won't be popular tomorrow. The same goes for commercial flooring. It is completely normal to relocate office from time to time. Change is always good, so don't be afraid to learn about and follow new trends in commercial floorings. Depending on the type of your business, the atmosphere can make a big difference, and one of the main things that people notice the first time they walk into a room is the floor!
Keep up with new trends in commercial flooring!
In order to keep up with the new trends in commercial flooring, you should always keep an eye on some websites. You can get a lot of good and free advice on how to update and change your flooring. Although, there is one thing that you should consider anyway - underfloor heating! This way you can reduce your electricity bill and you can have a very warm and welcoming office. So, let's dive into the new trends in commercial flooring!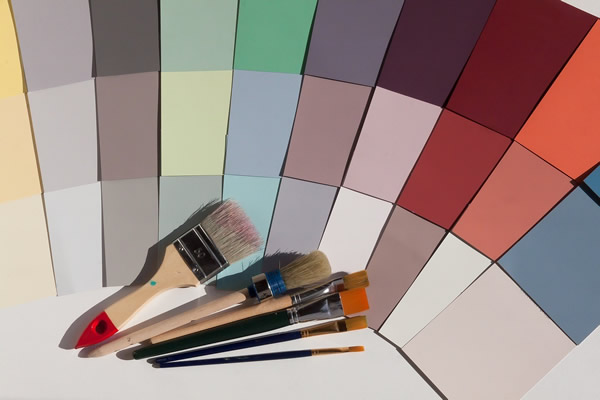 Digitally Printed Porcelain Tile
This is a new trend that is really popular! In places where flooring is needed, this can be a really big and nice change. Porcelain tiles are created out of compressed clay dust. And that makes porcelain floors very hard and durable. And the best thing is that you will not have any maintenance when you place porcelain flooring.
You should really consider changing your floor tiles and redecorating the office. It will bring life into your old space and it will change things for the better. You can say goodbye to all that junk when remodeling and enjoy your new, clean space. And, the best thing with this type of redecoration is that the tiles can match your office decor. New porcelain floor tiles can mimic marble, metal and you can find them in various sizes.
Polished Concrete
You have known about this type of flooring for a long time. But in previous years, its popularity has grown and now that is one of the new trends in commercial flooring. This type of flooring is great for offices that already have concrete.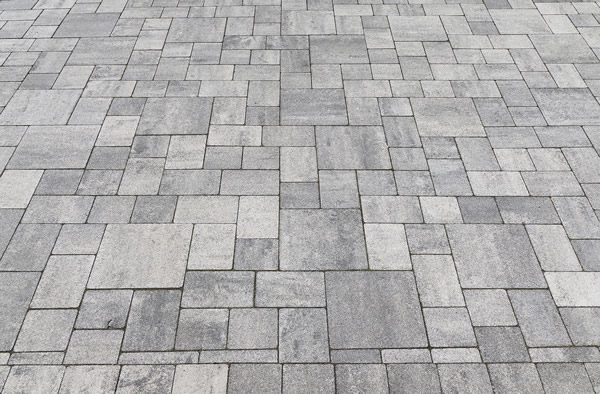 The main question you should ask the company you will hire for this is about its durability. Polished concrete should be very durable and not very expensive. Maintenance should be really low. Nowadays, you can make your floor patterned and polished very differently. If you have a lot of people coming in and out of your office space - this could be a great solution for you!
Engineered Wood Flooring
Most of the people like to have real wood floors in their office space. But, as you probably know, traditional hardwood flooring requires too much care in office areas. It is very sensitive and you can't have too many people going in and out of your office space. And that is where engineered wood flooring fits perfectly.
This is one of the new trends in commercial flooring and it is becoming more and more popular. It is created of several layers of wood, and each layer is going in a different direction to increase stability and durability. The best thing about engineered hardwood is that it can go anywhere! You can create a different look for your office really easy.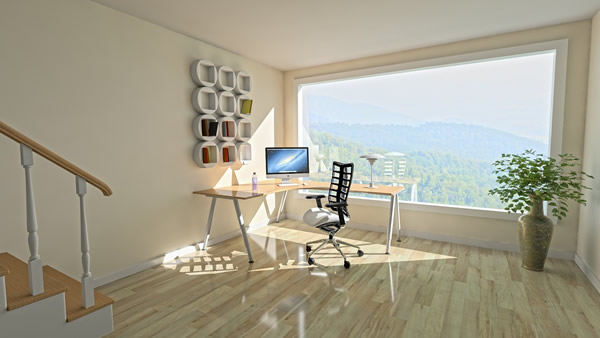 Deciding that you want to remodel your office and get new floor tiles is an easy way to get rid of junk. Over the years, your floors have been damaged and you probably gathered too many things that are now considered junk.
Vinyl Composite
Well, we have now come to the type of floor everyone likes. Vinyl is so popular. And a new trend in office flooring is just that - vinyl composite. Unfortunately, it is not suitable for every area. Vinyl composite is the best option in retail and, in general, spaces where people spend a lot of time on their feet.
Vinyl is resilient under foot and it creates a certain amount of comfort when you walk on it. Also, it is much quieter than other types of flooring. Porcelain is good, but it creates a very noisy echo.
As all new tiles - composite vinyl can be digitally printed. This only enables you to create a different look for your office, a rather unique one we might say. Keep in mind that this is not like usual vinyl. Today, composite vinyl is tough, durable. Just make sure to look for the vinyl composite that is for commercial use, as they are much more durable!
Carpet Tile
Carpet flooring is one of the favorite and most common types in offices, buildings and similar. It is not a new trend - it is a trend that has been with us for many years. It might have gotten a little bit forgotten, but carpet tiles are different. You can create a wide range of options, patterns, and mosaics.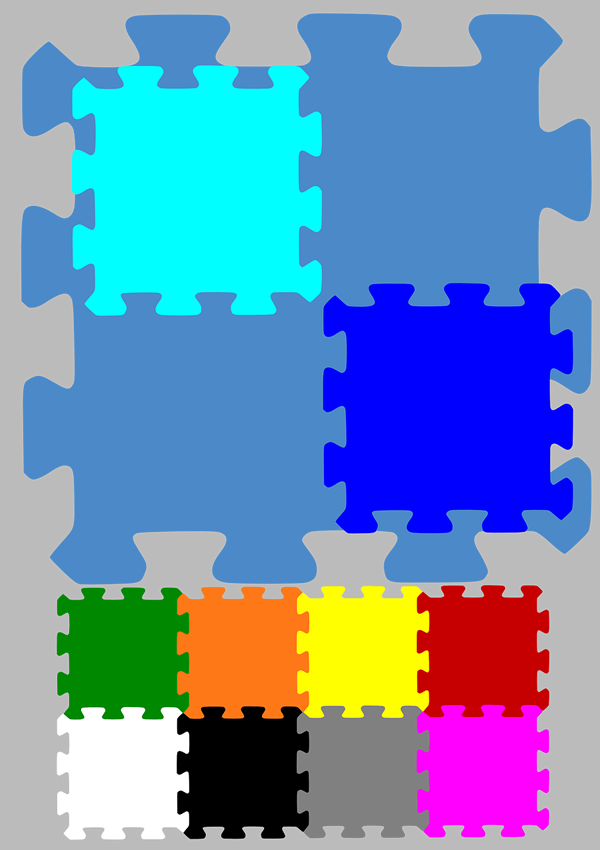 Carpet tiles are still very resilient and they absorb sounds. They are very stylish and, with the option to mix and match styles, it is a very popular trend in commercial flooring. And the best thing about them is that you can simply change a tile or two when they become stained or damaged. You can insert carpet tiles everywhere and create a new look, and a very stylish and warm atmosphere.
Make sure to hire professionals to help you with commercial flooring
So, in order to apply any of these 5 trends, you need to make sure that you hired professionals who know their way around commercial flooring. Ask them all the questions and see their prices. You should look for recommendations and check their online reviews. Make sure that you are hiring the best people to install your new floor tiles that will help you improve the atmosphere and the business itself!