Guide to creating a Japanese-inspired bathroom
What words would you use to describe your current bathroom? Would you say you are getting the most of your space? Does it have a soothing effect on you or require more of an in-and-out approach? If you are looking to remodel your bathroom, you may want to think about turning it into a space that will help you feel energized in the morning and peaceful at night. It should also be highly functional at all times of the day. This guide to creating a Japanese-inspired bathroom may help you do just that. It might actually become your favorite place in the house, inspiring orderliness, peace, and contentment.
Why go for a Japanese-inspired bathroom remodel?
A Japanese-inspired bathroom is achieved through minimalist design with an infusion of natural elements and as such, it is one of the trends to watch out for. In order to be soothing and balanced, this kind of bathroom remodel will strive towards clean lines and the approach of less is more. Furthermore, it will be important to show a clear connection to nature both in the design and in the décor. Some of the elements that would be prevalent in this type of bathroom would be different kinds of wood, stone, and plants like ferns and moss. Rock gardens or small fountains also wouldn't feel out of place and they would add to the tranquil atmosphere.
Wood and stone
The use of these two materials is imperative for a Japanese-style bathroom. You want to achieve a balance with them as well, so you can pair them in many different ways. Usually, they will be used for flooring, or as wall fixtures and closets for wood. Bamboo is particularly popular for a Japanese-style bathroom. Not only is bamboo is easy to incorporate into different elements, but it is also a very moisture-resistant type of wood. This is a necessary quality for wooden fixtures in a bathroom. When it comes to stone elements, they will often come in the form of tubs and basins. Stones can also be a great option for a backsplash. Finally, this element can come in the form of a tiled floor.
Soaking tubs
One of the easiest ways to create your own Japanese-style bathroom is to get a soaking tub. In Japanese culture, bathrooms are not only used for simple hygiene but for relaxation as well. In order to translate this, you may want to consider getting a simple shower while also getting a soaking tub fitted. These tubs are usually smaller than typical tubs in most Western homes. They come in different shapes and sizes and are made from different materials. If you decide to import one, make sure to know how to take care of the customs procedures as they can sometimes be quite tiresome to deal with. Stressing over the import of a soaking tub would definitely negate the point of getting one in the first place.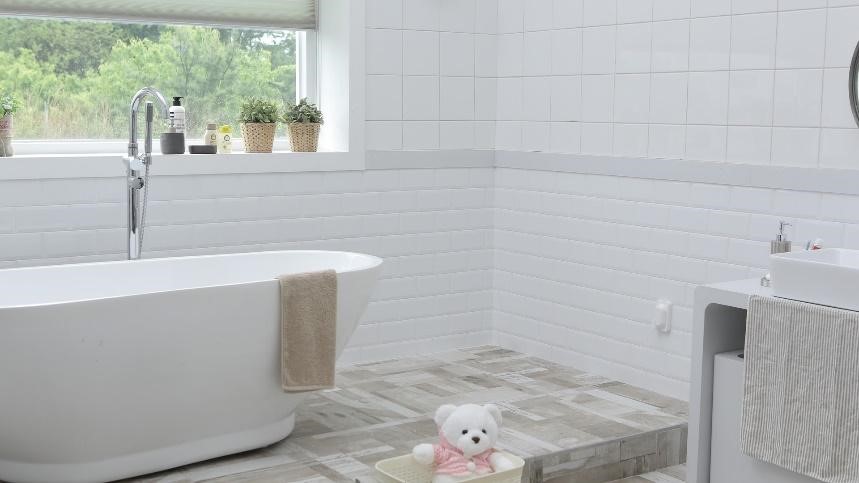 Décor
Organization is an important part of knowing how to remodel a bathroom with a look inspired by Japanese minimalism. You want to have clean lines and try not to overcrowd the space. Furthermore, the toilet is usually separate from the tub and the shower in Japanese bathrooms. This is particularly true of the soaking tub. Instead of installing partitions, you can simply invest in a Japanese screen to separate the soaking tub from the rest of the space. It will be useful and it is a great way to inject another shot of Japan. Many Japanese companies ship their screens internationally, and the fastest and safest way to do it is to have your goods shipped by air. What is great about it is that you can pick a screen with a traditional Japanese design and have it delivered to your door in no time.
Plants and water
As mentioned above, plants are an important part of a Japanese-inspired bathroom. Bamboo plants, mossy pots, and ferns will feel right at home in this kind of space. The greenery will provide an obvious connection to the natural world, and so will a small fountain or a waterfall. However, none of these decorative pieces should find their place front and center. You should line them up and organize them in such a way that doesn't draw attention or overwhelm the senses. These pieces are there to add to the atmosphere, not overpower it.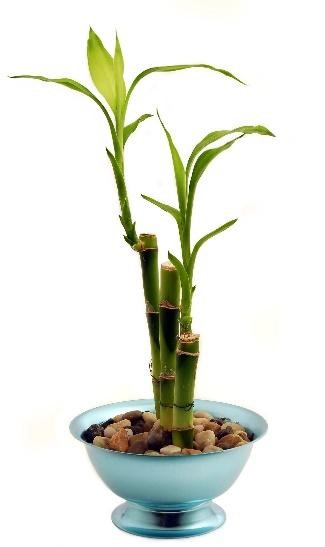 Lighting
One of the easiest ways to create your own Japanese-style bathroom is to pay special attention to lighting. As you want this space to have a calming and soothing effect, try to avoid any sort of harsh lighting. Cool white lighting is often what you find in bathrooms, but you may actually want to consider warmer tones for your remodel. The lighting should enhance the lines of the design.
Color scheme
Using neutral tones is another way to achieve the perfect bathroom for all lovers of Japan. Wood in its natural tones will go well with other subdued natural hues. You want to steer clear from bright colors. While they may work within other spaces inside your home, they would be too disruptive in this calming space you are trying to achieve. The deep green from the plants will represent a welcome pop of color while staying within the limits of what you want. The stones you use will add an earthy element to your color scheme as well.
Extras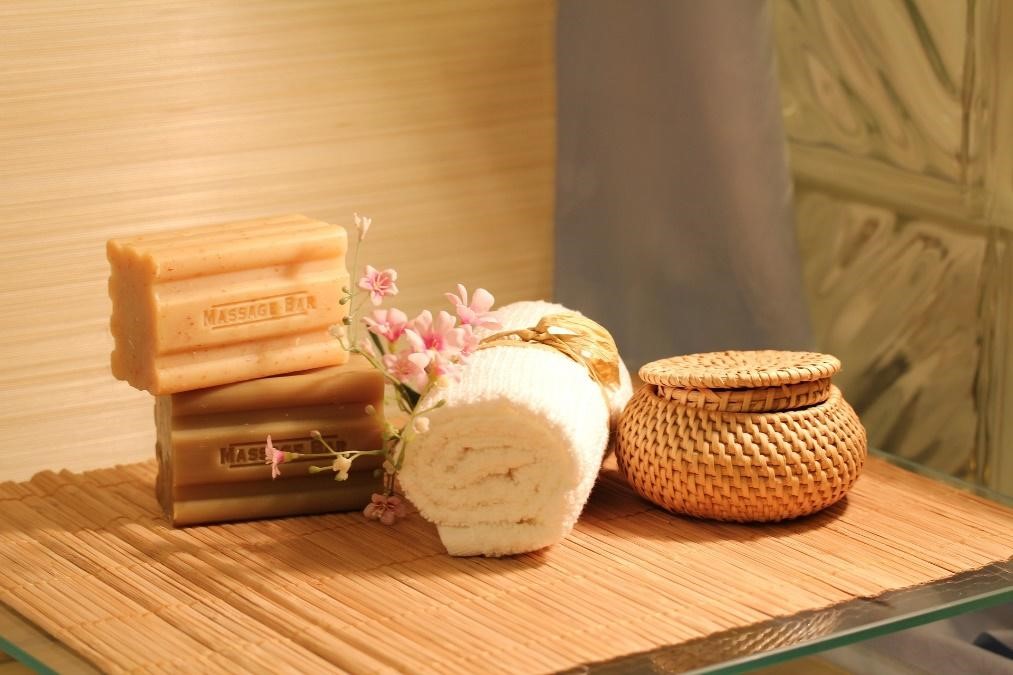 Besides these basics, there are other ways you can keep your Japanese-inspired bathroom remodel streamlined. If you decide to go for a stone floor, you will want to consider underfloor heating. As for colors, the same way you do not want any bright colors within your design or décor, you also do not want it in the form of towels or toothbrush holders. A fun way to add to the atmosphere is to get your hands on some original Japanese products. There are all kinds of Japanese soaps, scented candles, and bath salts that will help your bathroom provide you with the calm and serenity you are after.