Kitchen Trends You Should Be Aware Of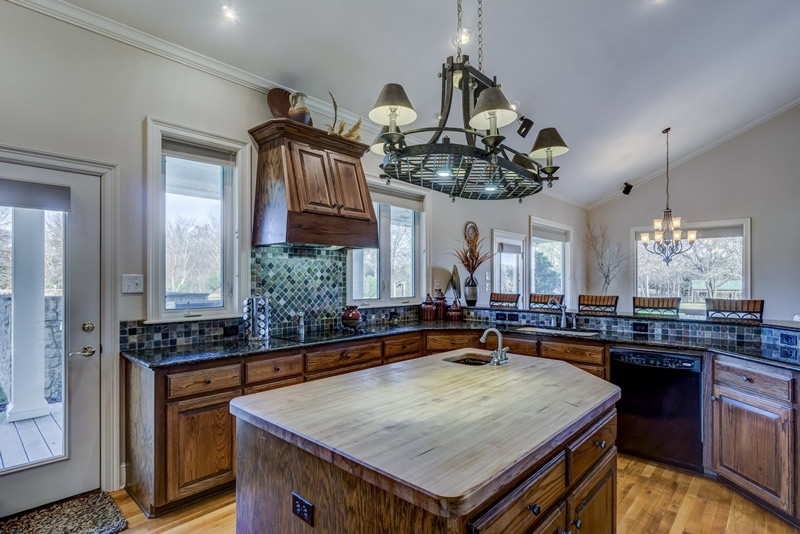 The kitchen is truly the social heart of the home, even more so than the living room. For this reason, remodeling this key room and keeping it updated, stylish and functional is of utmost importance. But kitchen trends move fast, so how do you decide what's hot and what's not in the kitchen design world? Take a look at the current trends and take inspiration from the suggestions below. By the end of the article, you'll have a clear picture of your dream kitchen – we promise!
Dark colors are making a big comeback
Stereotypical white-and-bright kitchens are officially on their way out! The navy palette is becoming the new king of the kitchen trends, especially when paired with a few gold details. Other than navy, black, forest green and charcoal are also among the trendy, bold color shades that clients are requesting. Dark kitchen space creates an elegant, timeless appeal that drowns out the boring. However, if you decide to go dark, make sure there's plenty of natural light coming in. Darker shades can sometimes create the perception of a much smaller room if you are not careful. To counter this, you can also balance it out with lighter hues. Figure out what will work best with other aspects of your kitchen, such as wall and floor tiling.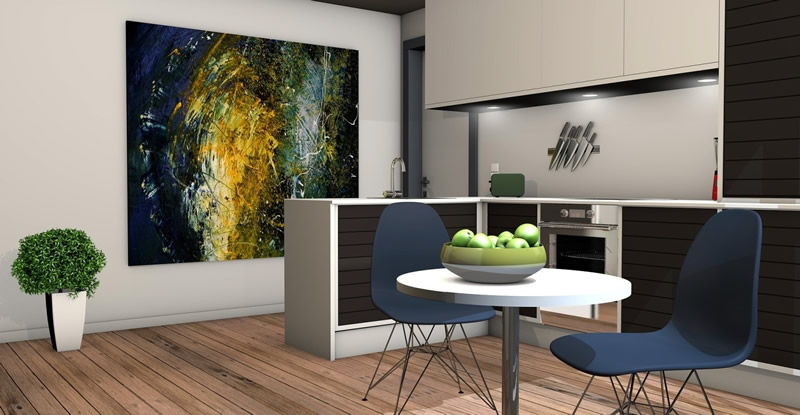 Concealed storage is among the rising kitchen trends
With the minimalist movement spreading all the way to the kitchen, everybody wants clutter-free countertops. Since kitchen appliances can be hard to store, a built-in appliance garage is an upcoming trend that solves this issue very successfully. It can even fit larger items such as coffee machine or microwave, in case you don't want them accessible 24/7. There are various styles of appliance garages, such as rolling, folding, lift up or sliding doors, rising garages and many more. Another way to maximize space is by installing ceiling height cupboards which work great as additional storage. Designers are also expecting the demand for bespoke storage to rise this year. From integrated trays to pull-out garbage bins, there are countless ways to preserve valuable counter space – take your pick!
Kitchen islands
Among numerous kitchen trends, this one is an instant classic. Whether it's a custom build or an antique piece, it won't go out of style any time soon. Not only do they make a kitchen feel more airy and open, but they are also extremely useful as well. They are a perfect blend of additional storage, display, and functionality – a truly worthwhile investment. You can incorporate seating or extend the countertop to make space for extra guests. There's also a trend of refreshing space by contrasting the color of the island and the rest of the kitchen. Portable kitchen islands are a thing as well, so if you'll be moving house, know that relocating overseas with ease is possible even with your favorite kitchen addition.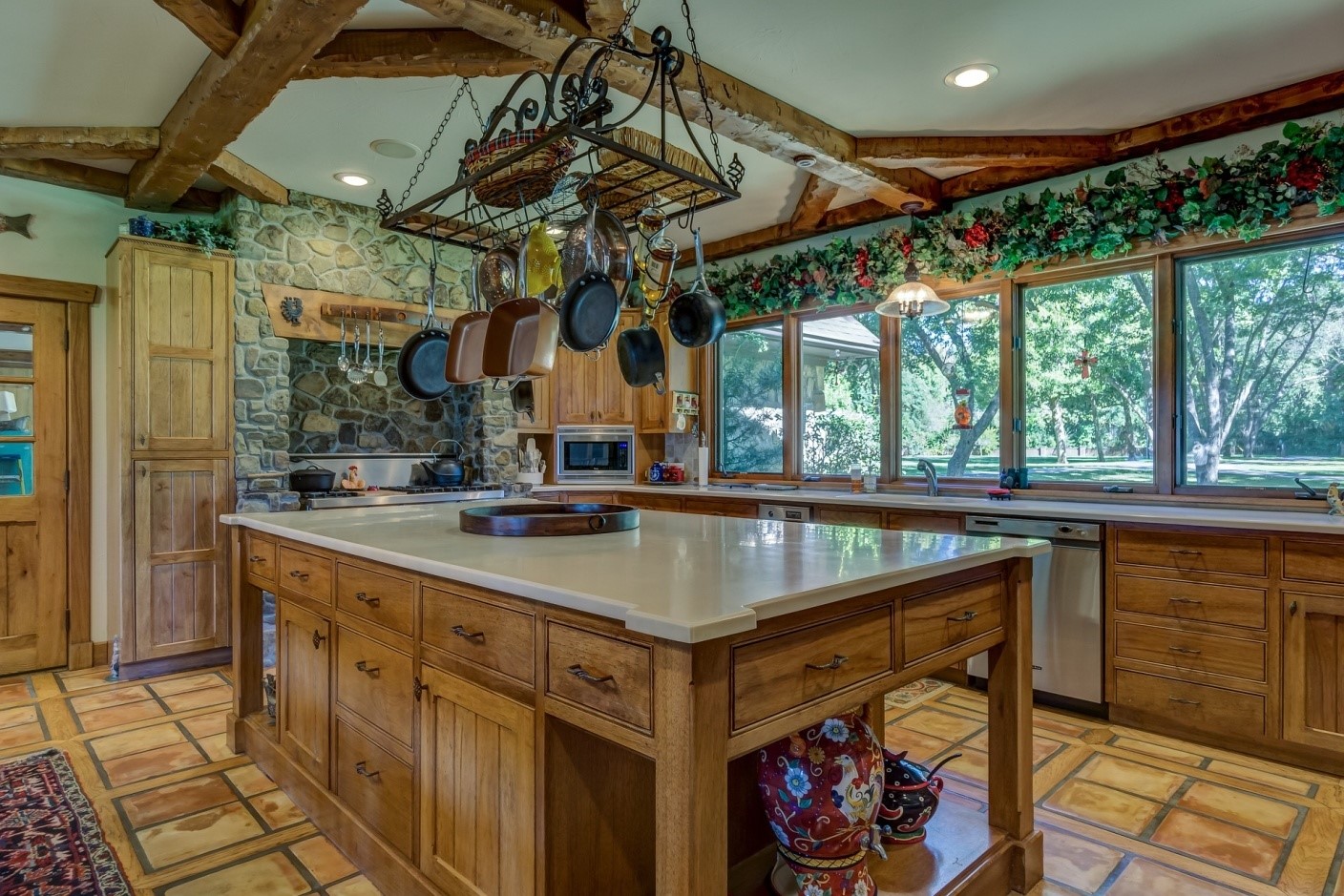 Merging old and new
We are slowly witnessing a move towards kitchens that combine individual pieces of furniture. This is a daring task of creating a unique space and showing off your individual style. Plus, a touch of vintage makes a modern kitchen dreamy, adding intrigue to a design. It can be as simple as picking a wooden table or shelf from an antique shop and giving them a new life. When choosing the best tile floors to go with your minimalist kitchen, a checkerboard motif is a great solution. It will add fun to your modern space and add a retro vibe while leaving the classic appeal intact. In the end, it all comes down to finding the combination that is exciting, yet not a mismatch.
Mixing metals
Speaking of combinations, here's one of the kitchen trends to watch out for. Although to some it might seem intimidating, this bold move ensures you aren't limiting your space to one genre. In addition, mixing warm and cold metals will add charm, texture, and warmth to your hub of the home. Not to mention that being among the most popular kitchen trends, it's sure won't go out of style anytime soon. After all, why have a single finish throughout your kitchen, when you can spice things up with some visual interest? Some of the best combinations are polished nickel and brass, matte black and brass or rose gold and silver. No matter what combo you end up choosing, it's important not to overdo it. Choose a metal you love as the most prominent finish in your space, then pick one or two as accents to complete the look. Also, pay attention to texture as it makes all the difference in a space with mixed metals. You can combine textures like matte, polished, and hammered or stick with just one - get creative!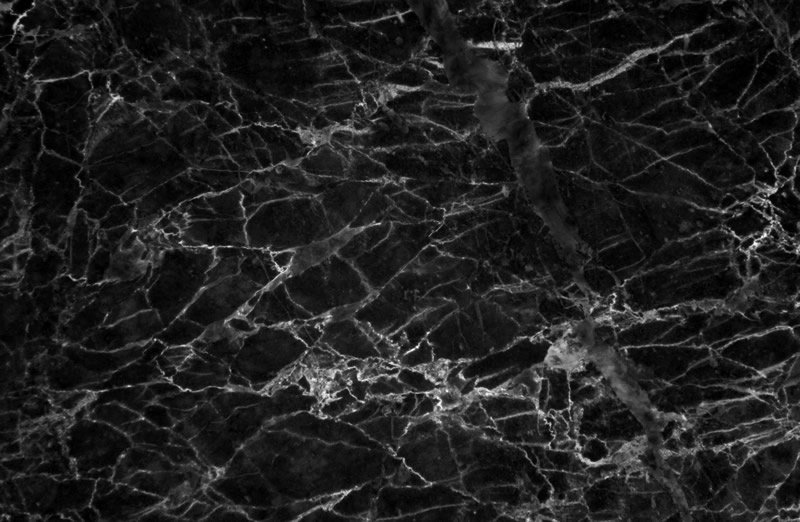 Smart kitchens
Smart technology has entered the kitchens a while ago, but the game-changing innovations are yet to come. With the ever-increasing use of smartphones, the demand for intelligent kitchens has risen as well. Did you know that smart cookers now come with an App that allows you to control the appliance from your phone? From knowing the exact current temperature to notifying you when the meal is done, the range of options makes you feel like you have your own personal assistant. Another one of the smart kitchen trends is the growing demand for smart refrigerators. Built-in cameras, food recognition systems, and automated replenishment - a sci-fi movie is now a reality. Voice interfaces are everywhere this year, with Amazon Echo and Google Home being at the forefront. In the upcoming years, a virtual control panel operated with gestures is expected to blow up as the main trend. Who knows, we might witness robotic chefs cooking our meals so time soon - it remains to be seen!
Have you formed the idea of your ideal kitchen yet? Combine these trends and create a kitchen to your liking. Happy renovation!