Ordering Tiles From Abroad 101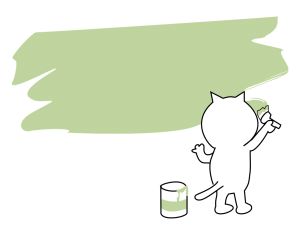 Renovating, in general, is a very big project. Big projects require solid and well-structured plans. Moreover, for a renovation to turn out successfully, it is not a job to be done haphazardly. It requires a hundred percent effort and then some. In addition, research is another essential element prior to any renovation. Winging a project as big as a renovation is definitely not a smart move whatsoever. Furthermore, this research should contain comparative aspects, informative data, and should provide you with an overall outlook on all possible outcomes at the end of this journey.
Also, the research that you conduct should give you some insight as to which team to work with, what moving company to get in touch with, and which websites to rely on when it comes to ordering equipment or product. Sometimes, products or items we want are not available within reach. Moreover, maybe you will have to order certain things from abroad. That's totally okay, as long as you ensure that the online store is legit, reliable and trustworthy. There are certainly ways to ensure you are purchasing quality products. Throughout the rest of this analysis, we will try to give you a few pointers and tips on general renovations and how to deal with ordering tiles from abroad.
Renovation 101
Like we mentioned above, a plan is a must when planning to renovate. Whether it is your home or business space that needs some sprucing up, determining a solid schedule, an efficient to-do-list and an adequate timeline for all of it is a must. Maintaining this level of organisation will help things run smoothly. It will also aid in the overall success of your entire plan and end goal.
The first priority is to visualise your ideas and evaluate how possible each of them is. Once you have a visual theme, it is time to put it all on paper. Throughout this stage, it is recommended that you work with a contractor who will help you with all the structural aspects of a renovation. With their advice and guidance, you will be able to see clearly what can and cannot be done and how to further proceed. In addition, a professional in the field can also help you recognize which places it is okay to be ordering abroad from.
A renovation is an investment, therefore take the necessary amount of time to ensure that you create and produce quality at the end of the day.
Ordering Abroad
Whether you are buying new tiles, kitchen appliances, furniture, or decorative items, ordering abroad should be a fairly simple process. Before you do so, however, it is very important to do some research on purchasing items or products internationally. Furthermore, every country will have its own laws when it comes to ordering and buying abroad, and the import of those products.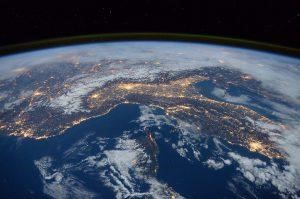 In addition, each country could also have certain taxes or fees that you might be required to pay upon the arrival of your goods. Ensure that you do the research on your country's laws when it comes to importing things from abroad. It is always a good idea to be prepared ahead of time.
International Purchases
Your next step is to gain some insight as to where it is best to order from. Which country abroad will give you quality options and for what price? In addition, it is also beneficial to have a budget set so that you don't exceed your financial limits. It is very easy to get carried away, especially with online shopping. Therefore, have a shopping budget when it comes to ordering items from abroad.
Another element to consider when ordering from abroad is the difference in currency. Check to see if the website has the option to view the products in your own country's currency. If not, have a converter set and ready to go, so that you can make calculations. Write down your results so that you can narrow down your options. Once again, don't settle for the first thing you find. Do some research and look at different companies before making a purchase.
Last but not least, check the shipping regulations! Some companies will have set shipping fees, and it's recommended that you check these before putting your order through.
Ordering Tiles
For example, let's say you need to purchase tiles for both the bathroom and the kitchen. First, narrow down your choices and compare them to the options that meet your budget standards. Once you decide on what you want and what will work for the space you have, research various websites abroad. If anything, you can also always discuss this with your contractor or interior decorator for extra guidance and advice.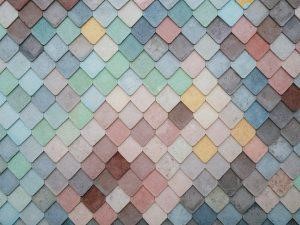 Meanwhile, when you find what you are looking for and are ready to order your product from abroad, ensure that you have checked everything off the list. This includes ensuring you are receiving quality goods for the money you are paying. In addition, ensuring you understand the difference in currency, and the shipping guidelines. What to do next? Once you purchase your products from abroad, we suggest that you hire professionals who can transport your items internationally. Doing so will ensure their safe arrival, and you also don't have to worry about your order getting lost or arriving late.
Renovation and Ordering Abroad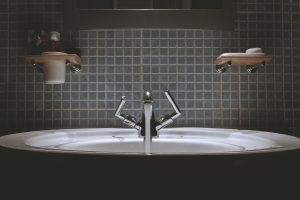 All in all, tile trends are constantly changing, and tiles are probably one of the more complex orders and purchases. It is not like buying a couch that you can work around and eventually easily swap for something else. Tiles are somewhat more permanent, therefore it's important that you know exactly what you're doing before ordering tiles from abroad. Follow our steps as guidelines to ensure you cover the important aspects of ordering abroad. However, also consult with a professional. You can never have too much assistance!