Tiling trends across the globe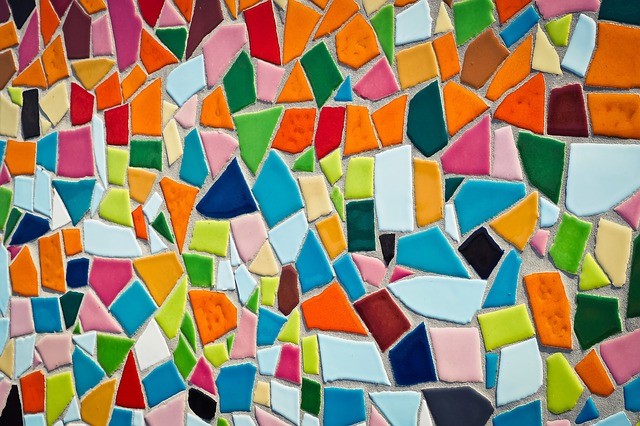 As the new year is steadily approaching, the time is right for some remodeling. While you may be thinking of getting new upholstery for your couch or repainting your home, you shouldn't forget that updating your tiles can also make a huge difference when it comes to the appeal of your home. With that in mind, we'll take a look at some of the tiling trends that are currently in vogue all around the world. With our guide, you'll be able to choose the best tile floors for each room and make your home appear more modern in the process. Without further ado, let's take a look at some of the more popular tiling trends right now.
Japan
Japan is traditionally known for its highly specific tiling choices. This country's unusual mix of colours, blending soothing shades and more colorful, slightly eccentric colours, is a great choice for modern homeowners who are looking for a stylish, chic design. Combined with intricate tiling patterns, it's no wonder that this kind of tile-design is becoming increasingly popular all over the globe. No matter if you are leaving Japan and moving to France, Argentina or Tunisia, you can bet that your home will look splendid with Japanese-styled tiling.
Such tile patterns are in line with another emerging trend. Namely, thanks to the advances in technology, tile manufacturers are now able to produce tiles that are a precise copy of various rare stones! The visual effects that this technology produces are incredible. Such tiles are especially recommended for the living room and the shower area. And the best of all is that this technique is also eco-friendly, as rare stones can now more easily be preserved in nature!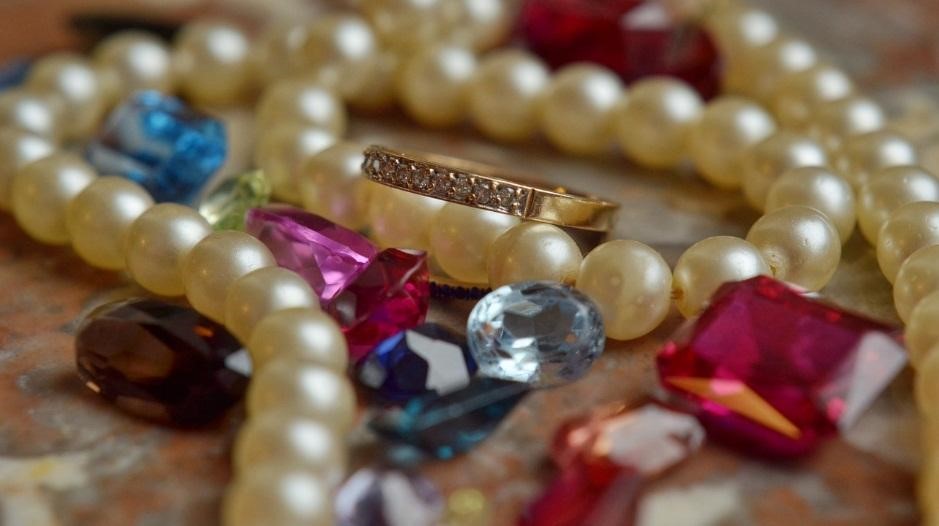 Scandinavia
And while we're talking about nature, tile patterns that are aiming to emulate natural greenery are also among the currently popular tiling trends. Flowers, vines and other kinds of flora are definitely in demand when it comes to tiling.
This corresponds to the increasingly popular Scandinavian tiling trends. The Scandinavian countries are traditionally exhibiting a love for nature in their tiling. They are characterized by wood effect finishes, curved lines, and pastel colours. Their style, however, is never extravagant, but rather simple, elegant, and minimalist. Scandinavia is known as one of the happiest regions on Earth. We can't say that installing the tiles in their style will have that effect on you, but little greenery (simulated or not) can't be bad. Adding tiles to your garden with greenery on them, though, could be a bit too much.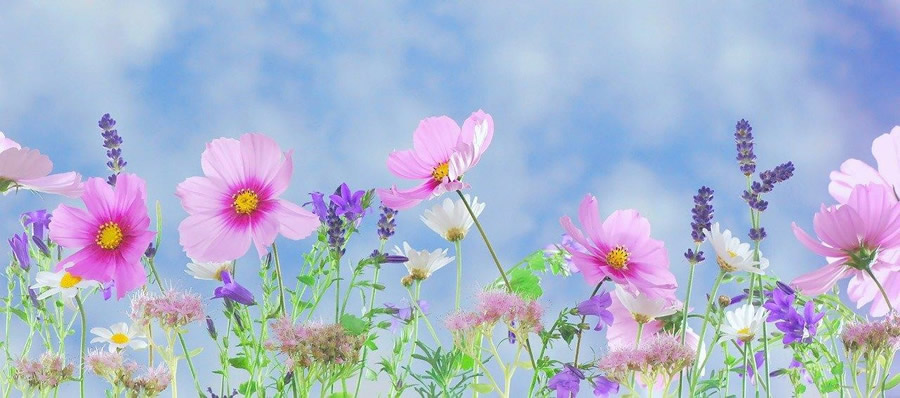 Spain
Meanwhile, in Spain, the residents of this country are continuing to influence worldwide tiling trends. Spain is known as one of the first countries in Europe where tiles were seen as a legitimate kind of decoration. And the Spaniards are still nurturing this tradition even today.
Their tile designs strike a perfect balance between being too "showy" and too minimalist, while usually maintaining exquisite craftsmanship. While following this general style, their tiles are also very diverse, managing to satisfy a variety of tastes. They are often patterned in a mosaic style. They are also very sturdy and should last you a long time. This makes them great no matter if you're looking to tile your floors or your walls in this style.
England
If, however, you are looking for something more extravagant, you'll be glad to learn that psychedelic tiling trends are also emerging. This style is bringing back the look & feel of the 1960s and the 1970s. Vibrant colours, artistic shapes and playful patterns are among its most important features. This can be especially appealing to those people who grew up some 50 years ago.
But, this is not the only tiling trend that's bringing back old styles. Tiles in the style of Victorian England are also popular nowadays, all around the globe. At the onset of the Industrial Revolution, in the 19th century, the Victorian people were among the pioneers who were the first to produce tiles in massive quantities. There's an old tradition in the United Kingdom that's still alive.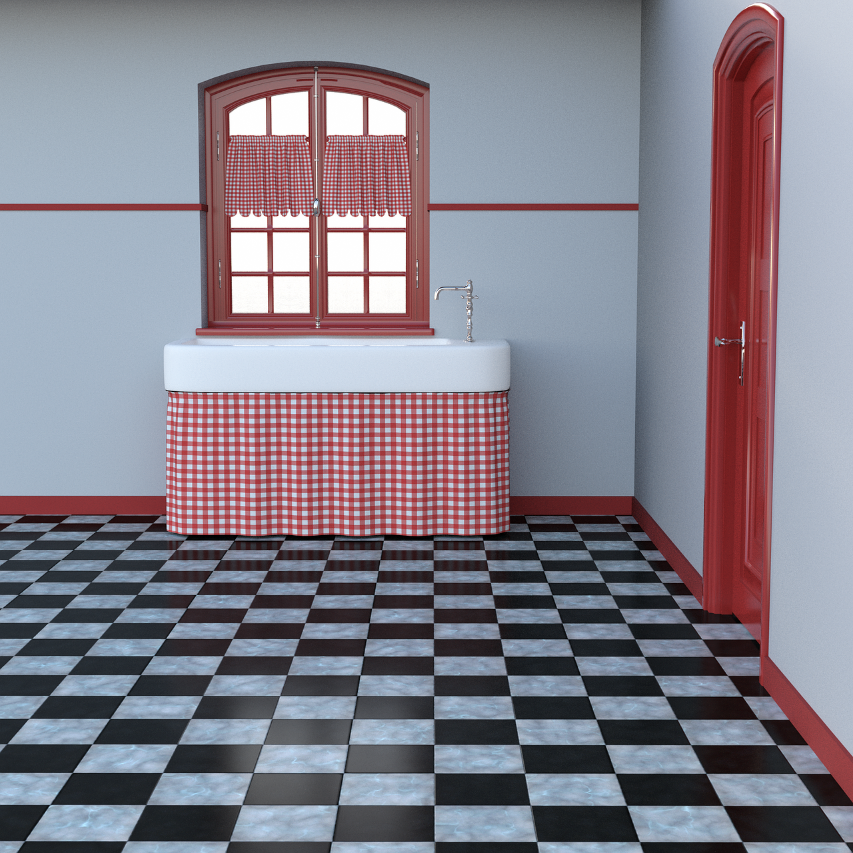 These tiles are frequently characterized by checkered floor patterns with marble effect, geometric designs, as well as the color scheme consisting of black and white. They can create an excellent look, no matter if your home is old or new. They are an especially appealing choice when it comes to bathroom and kitchen trends, but they can be used in other rooms as well.
Italy
Finally, let's take a look at some of the tiling trends in Italy. Terracotta orange and dark green are the trending colours in this country. They can be used individually or paired to create either a cool or a warm effect. They are frequently used with such geometrics that can be fitted into a "retro-futuristic" style. These tiles, though, function best when used on walls (which doesn't mean that you can't make them work with floors as well).
While Italian tiles have changed over time, one thing remained the same - they draw attention, and are best avoided if you are looking for an unpretentious design. If you are looking for something that's a bit more "loud", on the other hand, then you will most likely find them to be a good, stylish solution. Italians are known for their excellent manufacturing, intriguing patterns, and a unique blend of tradition and a more modern approach.
Final thoughts
Hopefully, you had fun while reading about all the tiling trends that are coming from different countries, from different parts of the world, with their own unique styles. A nation's culture certainly defines its tiles as well, and that's easy to see in practice. These nations' cultures have evolved over time, and so has the design of their tiles, but in all cases, they have kept in touch with their roots, keeping their tradition and their cultural identity alive. All of these tiling trends can be a great choice for your home; now it's up to you to choose the one which suits you the most. Good luck and have fun!
Author's bio
Ken Richards is an interior decorator who also writes for different blogs, usually about home design and current trends in the industry. When he's not working, he likes to play with his dog and spend time at the park.