Guide to buying tiles abroad - all you need to know about import, shipping and transport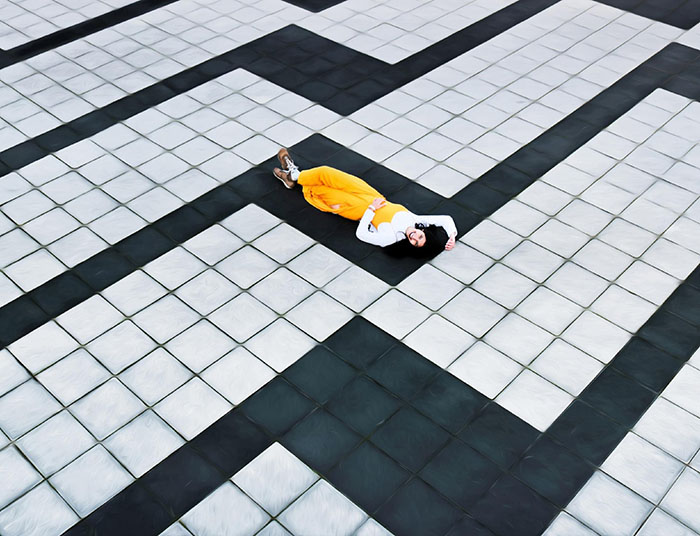 If you are in the midst of planning a significant home renovation, be ready for a lot of tough decisions ahead of you! One of the most difficult choices can be buying tiles. It's crucial to choose wisely because they are meant to last long in your bathroom and kitchen. They are not so easy or cheap to change, like a shelf or a couch. However, sometimes the high-quality products that we need for the renovation of our home are not within reach. That certainly doesn't mean you should give up on your dreams of an ideal home and perfect tiles. You can order tiles online from a reliable supplier or even organize a little trip to see them in person and buy them directly.
When deciding on buying tiles abroad, there are a few crucial things to know about import, shipping, and transport to your desired location, which we'll cover in the following article.
Proceed with caution when ordering tiles online
If you decide to simplify the job and order the perfect tiles for every room online, that's not the end of your job. You should remember that every country has its own laws regarding purchasing things abroad, and the import procedures of those products. Research carefully before buying tiles or other products abroad to avoid any unpleasant surprises later. Be thorough with your research for buying, transporting, and importing goods from abroad because each country may have its own taxes and fees you'd need to pay upon the arrival of your order.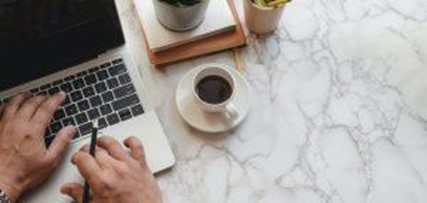 If you decide to transport tiles from abroad on your own
If you plan on transporting wall and floor tiles from abroad on your own, have this in mind to secure their safe transport to your final destination:
Tiles are delicate and breakable products, and they should be handled carefully and packed adequately to avoid any damage in transit.
You'll need to ensure that you have a helping hand because tiles are too heavy for one person alone.
The boot of your car is the best place for transporting tiles. Your package should be secured well enough not to be able to move around and placed on a straight and stable surface. Tiles placed in a boot must be appropriately protected on the outside, especially if there is empty space surrounding them. Fill your car boot with cardboard or fabrics. This will ensure that the tiles don't move around while you drive. If you want extra protection, cover your tiles directly with a blanket.
Transporting tiles on the back seat of your car is quite risky and not recommended. This may seem counterintuitive because the seat padding provides adequate protection from vibrations. However, tiles stacked on the back seat are not only at much higher risk of tipping over and getting damaged but also can actually cause harm to you, e.g., in the case of a traffic accident.
It's better to hire professionals and put your mind at ease
If you don't want to move tiles by yourself, hire an international shipping company and entrust professionals to deal with it. They possess the right equipment and enough expertise to move fragile and delicate items such as tiles. They will probably recommend shipping ceramic tiles in pallets and provide advice about all steps in the shipment of your package, from beginning to the end.
An international shipping company that you decide to entrust with the delivery can help you with your questions and make the whole process easier. They will not only bring your order to your doorstep but also address all your possible concerns about the shipping procedure itself.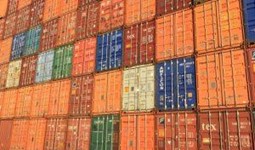 Suitable packaging for your shipment is just as crucial as obtaining shipment insurance. Ask your shipping company about insurance and be prepared to pay extra if needed.
Hiring professionals means you won't break the tiles, you won't break the bank, and you won't break a sweat.
How much it can cost?
The supplier of the tiles from abroad will provide you with shipping weight, package dimensions, and zip code of origin, which you'll need to give to your carrier. They need all that information in order to quote you with an accurate inbound freight rate.
When thinking about the cost of shipping tiles, keep in mind that generally, shipping prices depend on the weight of the tiles and the distance to cover in international shipping.
More advice on buying tiles abroad
When planning a renovation project, however small or big it may be, you must think in advance. That's especially important when buying tiles abroad.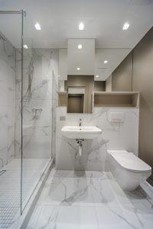 Tiling trends may change often, but what's not changing are a few necessary precautions to keep in mind when making a purchase:
Think in advance
Tiles are fragile goods that require special treatment during any type of transportation. It's wise to buy a few extra tiles just in case. Unfortunately, despite all precautions, there is always a possibility that some of the tiles will suffer damage during transport or later when installing them, so having a few in reserve can come in handy.
Guaranteed quality
Always look up the status of guarantees on items that you buy abroad. Insurance-backed warranties are sometimes valid only in the country of purchase, while many companies have an international presence and can extend their coverage. Check all the details about the warranty thoroughly with your chosen supplier before deciding to buy tiles. Bear in mind that most of the first-class ceramic tiles should have a multi-year warranty on the packaging itself, along with the class, caliber, and color. Also, the exact time of production must be emphasized. Guaranteed quality is something you most certainly need when you decide to buy tiles abroad.
Final thoughts
It may seem like a lot of things to consider just for buying tiles abroad. However, remember that they are a long-term, promising investment in your home, so take your time and play it smart. Enjoy!